Hey SSB Fam!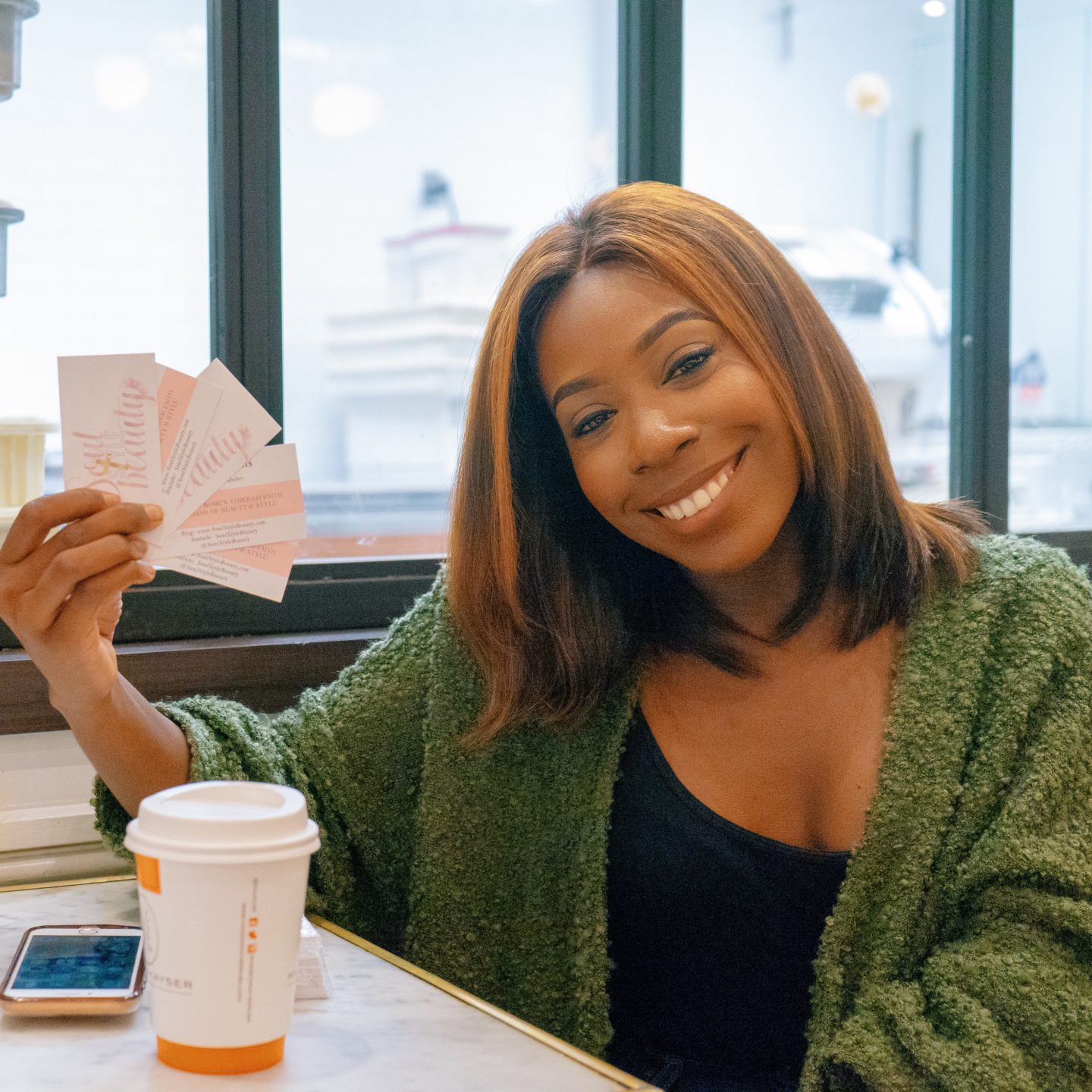 It's about that time again! Yep, it's almost time for Ipsy's annual Generation Beauty event and I am super excited and prepared. This time around, Basic Invite has me covered when it comes to business cards. Aren't they too cute?
It was about that time, to get new business cards due to my lovely new logo. I had business card printed numerous amount of times, but I absolutely love the service provided by Basic Invite!
I feel that color matters for any visual and can make or break how pleasing it is to the eye. With that being said, you can change the color of each element on your business card to over 180 different color options so you can make sure the card is exactly how you want it down to the littlest detail. Y'all know that I am girly as ever, so any shade of pink floats my boat. Also, printing quality was also on point! The colors were vibrant in person as shown online.
Knowing that your buying business cards online may have you a little uneasy when purchasing, but Basic Invite also allows customers the ability to order a printed sample of their actual invitation so they can see exactly how it will print as well as the paper quality before they ever have to place their final order.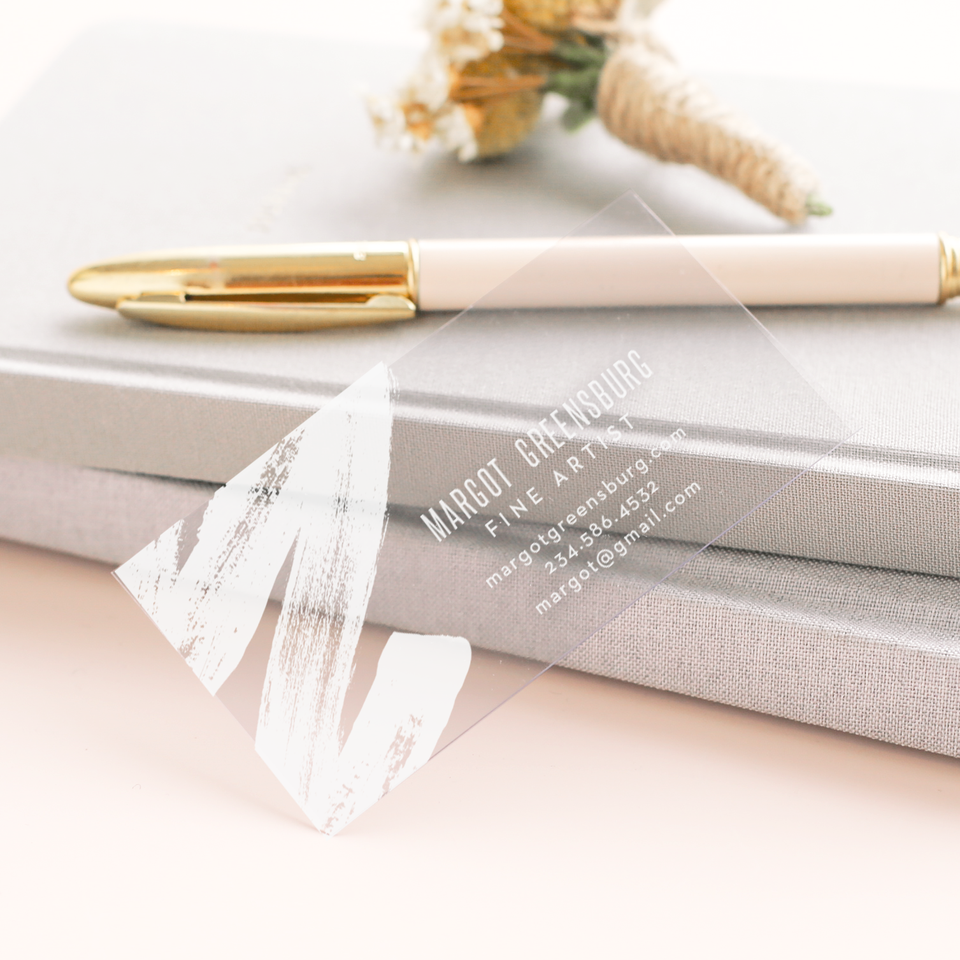 As far as style goes, I love that they have clear business cards, foil (available in gold, silver, and rose gold), and standard business cards. It was hard to choose, but I decided to go with the standard style with my included logo and mission statement. I can't wait to go to Gen Beauty and network with brands and fellow influencers. I am beyond prepared!
Right now Basic Invite is offering 15% off with coupon code: 15FF51
Sponsored post
Keep fighting daily.
Love y'all!