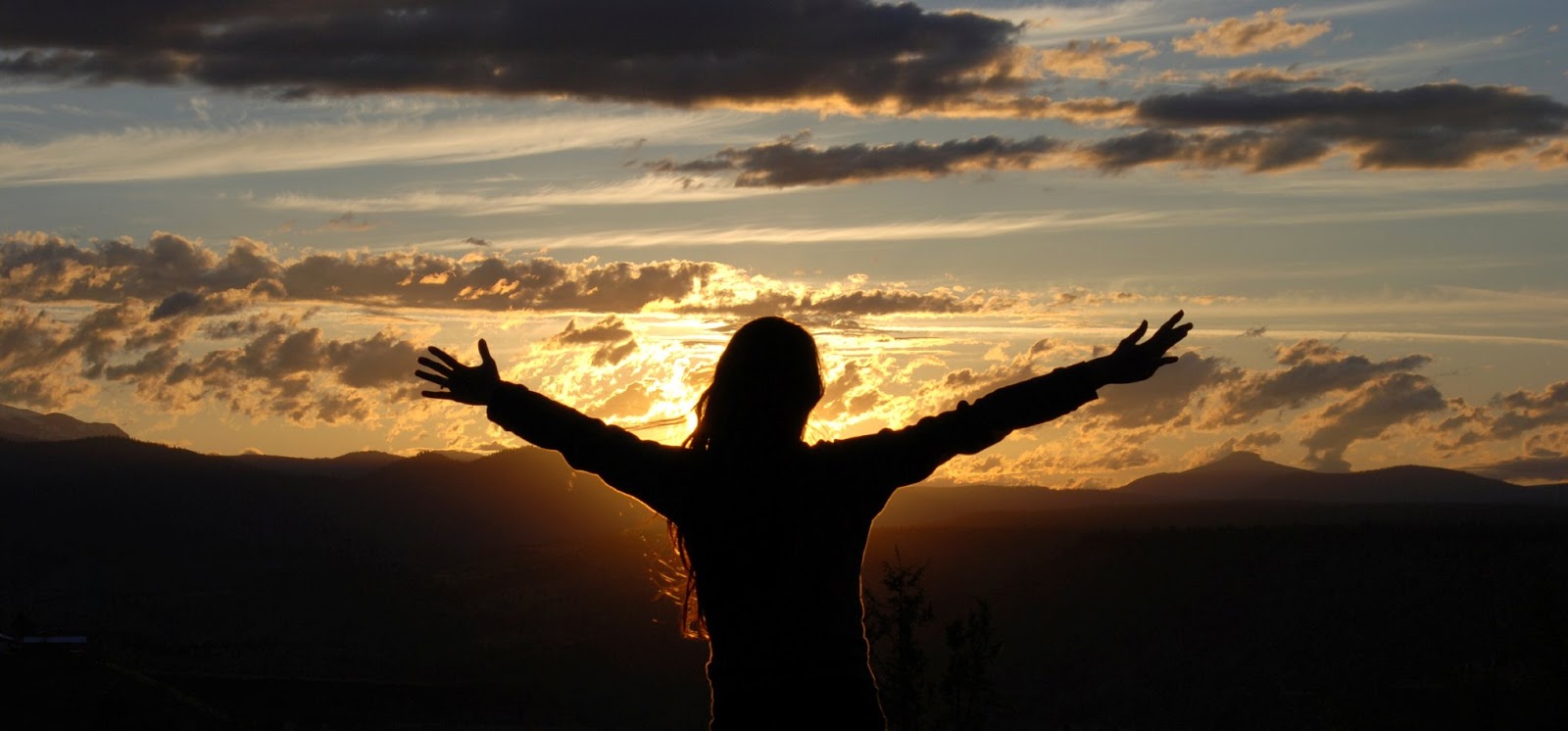 Isn't it about that time? Often times we start a plan for renewal only for the New Year and lose that great sense of  ambition after that. We tell ourselves "This year, I will finally go to the gym", "This year I will build a relationship with Jesus" (…which I highly encourage #NOSHADE lol), or even "This year I will become a better me". Somehow that motivation is lost and we find ourselves in the same place. Where did that motivation come from and most importantly how can we find it again?
Year after year, I remember setting goals to achieve so many things!  Trust me, just like you that motivation was lost until I discovered tips and tricks to help me. But today I am telling you, that you can get it back at this very moment like I did!
This year on my YouTube Channel, I decided to make a visual mood board for my goals. Just to name a few, my goals were to become a mentor for the Big Brothers Big Sister Organization, build a relationship with God, and work harder on my career goals. Today, I am  in the process of becoming a mentor –went through training and all (#YAY!) . I can say my relationship with God is getting better and better day by day. Lastly for career goals, I  recently had my first #MUA experience and working hard on inspirational content for SoulStyleBeauty!
So how do I stay motivated, you may ask? I don't have any kind of special DNA, I have 24 hours in a day and if you're reading this, I know we are already way more alike than you think! So just like me, you can reach your goals!
Let go of distractions– Let's face it. We are both young and like to hang out with friends, but that can be a total distraction when you are trying to reach your goals. Time is one of thee most crucial things. You can waste it or use it wisely! I take ME TIME  every weekend. This definitely sacrifices my time with friends, but if your friends truly love you they will understand! Friends aren't the only things that can distract you, but television (Oh yes, that good ol' ratchet tv lol) and social media are distractions as well. Don't over do it!
Stay Prayerful-  God has your back! Ask him to keep you focused on your purpose and your dreams. Spirituality is also a part of building a business or brand. I know I want god to be a part of anything that  I do! I encourage you guys to pray, pray and pray some more!
No Coveting or Envy Please!- No coveting (worrying about the thing you want that another individual already has) or envy (what you feel towards someone when he has something that you want) please! Life is a journey. Not you and another individual's journey. When it comes to what you want to achieve, focus on your progression. Envy and coveting will not only slow down or stop your motivation, but it can make you a nasty competitive person. Worry about your progression ladies!
Stay Grateful for ALL Accomplishments- Whether big or small, be grateful. If you can't be grateful for what you have, how will you ever reach satisfaction? When tracking, be grateful for every milestone! This is crucial!
Practice #SHAMELESS Promotion- It is so hard for me sometimes to tell people about my YouTube or Blog, but it truly can help you gain an audience. Regardless if we're doing it for fun or to speak life into people, we want an audience, correct? Be real! Tell your friends, your cousins, your mom- EVERYONE! These individuals become your biggest support team and keep you motivated.
So, without further ado- Get up and go after what you want!