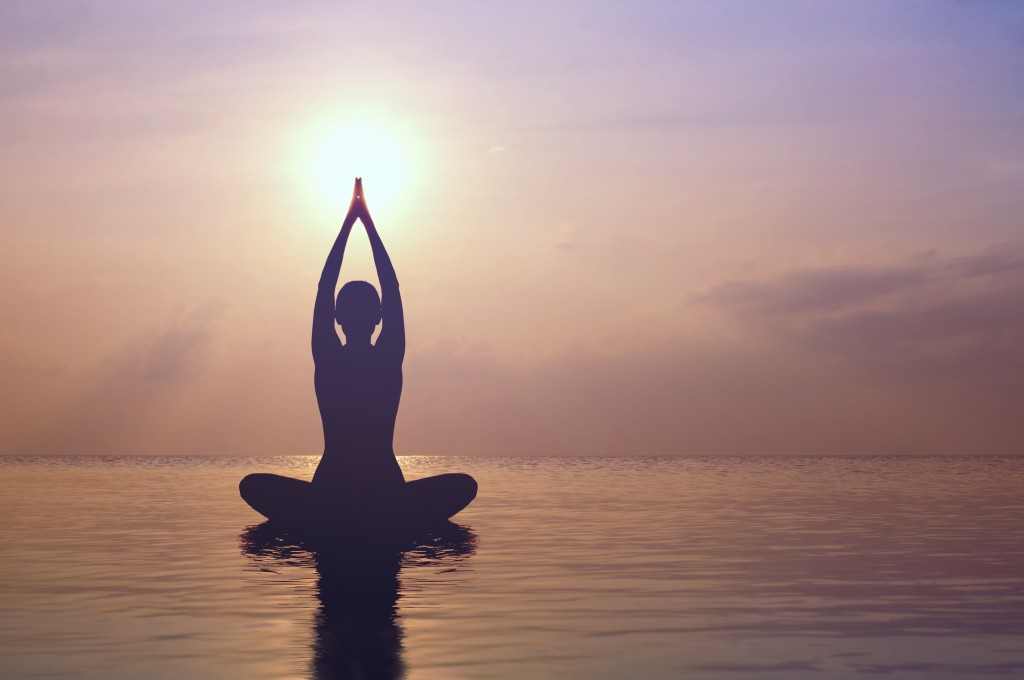 Naturally,  I am a over-thinker .
"When will it happen?"," What do I have to get done?", "Why isn't it done?" are just some of the questions I constantly ask myself…Especially the below!
WHY
AREN'T
THINGS
HAPPENING
FOR
ME?
I am currently in this season of desperate renewal of the mind to overcome this. My overthinking has caused me to be anxious, mentally drained and unproductive. Plain and simple overthinking kills productivity. It has an effect on your spirit, emotions, your will power, your creativity and most importantly, you can't live and enjoy the present moment.
Just like I stated in my #2016Goals video, all we really have is NOW.
I don't know if any of you follow me on Snapchat (@soulstylebeauty), but back in January for a week I was able to get up early, work out, meditate on Gods word and cook a healthy breakfast. Although I completely fell off, this strengthened my will power because who wants to get up at 6 in the morning! I felt a change in my body and spirit, because I spent time with God and also spent time doing something for myself. It felt damn good!
How crazy is it to wake up and throw yourself into this world, your crazy work environment, and conversations with people if you didn't take time to feed your spirit, body and mind?
Therefore, I am once again challenging myself to another morning routine. Here is what I will be doing to make sure my mind body and spirit is taken care of before I step into this crazy world:
Take time to write things down!
Take time to write down any and everything in your mind! It can be your daily goals, how you feel, who's on your mind, e.t.c.  This is a way to not only better direct your morning prayer , but also to release whatever that is on your mind.
As a natural over-thinker this doesn't come easy, but  I have slowly but surely been getting better at this. Quieting your mind consist of focusing on just the present moment. Not thinking about anything, but being present wherever you are at the time.
Spend time with God (Pray & Meditate on his word)
This is soooo important. Recently, I've been spending time with God later on in the evening, but I feel that I need to start doing that at the very start of my day. Reading a devotional, a scripture, or a chapter helps you grasp the character of God and remind you of who you are in him. Prayer is also important because simply put, it's powerful. It changes things, it's a time to cast anything down, and show thanks to God.
A 10-15 minute full body workout don't hurt nobody! I think stretching in the morning is so freeing. One app that I really enjoy using is called SworkIt. I always worry about doing an exercise wrong, so this app allows you to put in the time you want to work out, what type of exercise you want to do and shows a real life human demonstrating the moves! #WINNING
Eat/Grab a healthy breakfast
I never skip breakfast, but I never eat at home!  I think that eating at home along with everything I listed above, will give you so much energy. The first time I did this challenge (and fell off), I ate sautéed Kale and 2 boiled eggs every morning. I may try to do that again, or look up more healthy breakfast ideas on Pinterest.
Stay beautiful #SSB!
xoxo,
E